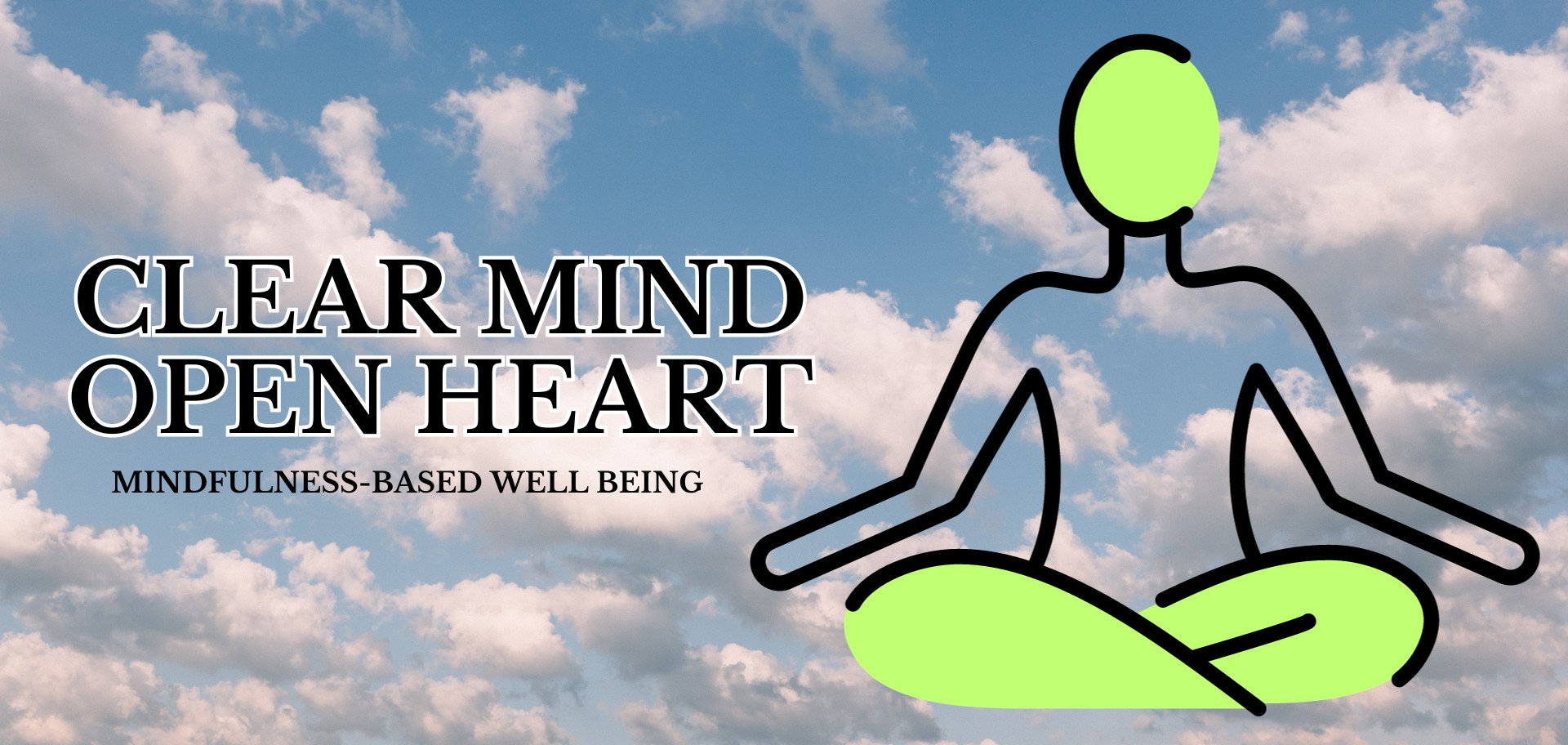 Podcast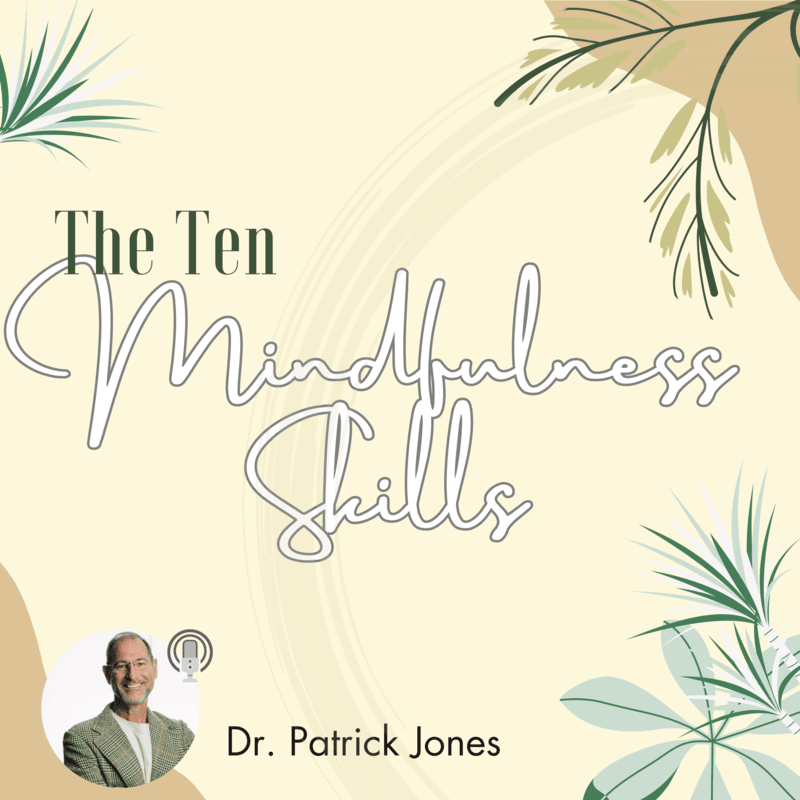 The Ten Mindfulness Skills


In this podcast, we hear from author and mindfulness teacher Dr Patrick Jones on the importance of Mindfulness. Dr Patrick Jones discusses techniques, and how to deal with negative feelings that may arise during the different mindfulness techniques.
Click for more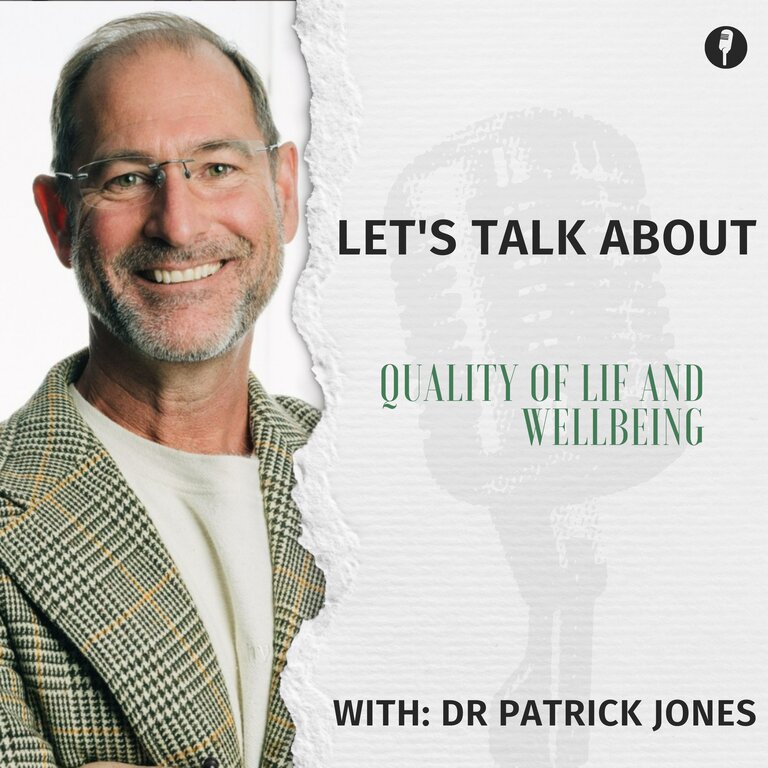 Quality of life and Well being
Throughout this podcast series, we'll explore the many facets of well-being, from nutrition and exercise to mindfulness and mental health. Whether you're already on a well-being journey or just starting to consider what it means to live your best life. This podcast promises to provide you with practical tips, and evidence-based insights to help you unleash your full potential.
Click for more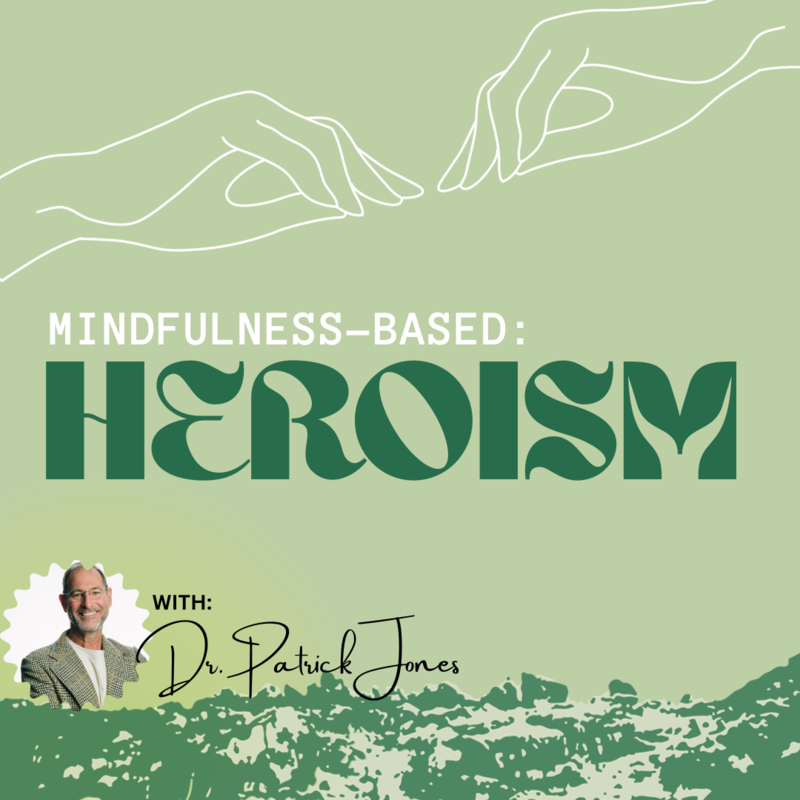 Mindfulness-based Heroism
Dr Jones answers questions in the first podcast on mindfulness and heroes. Throughout this series, we will embark on a journey to uncover the stories of everyday heroes who have harnessed the power of mindfulness to overcome challenges, make a difference in their communities, and inspire positive change in the world.
Click for more
Podcastpage
Endorsement
I'm very happy to endorse the release of these episodes for the general public.